Retreat Highlight: Iceland Yoga Classes with Brockell Briddle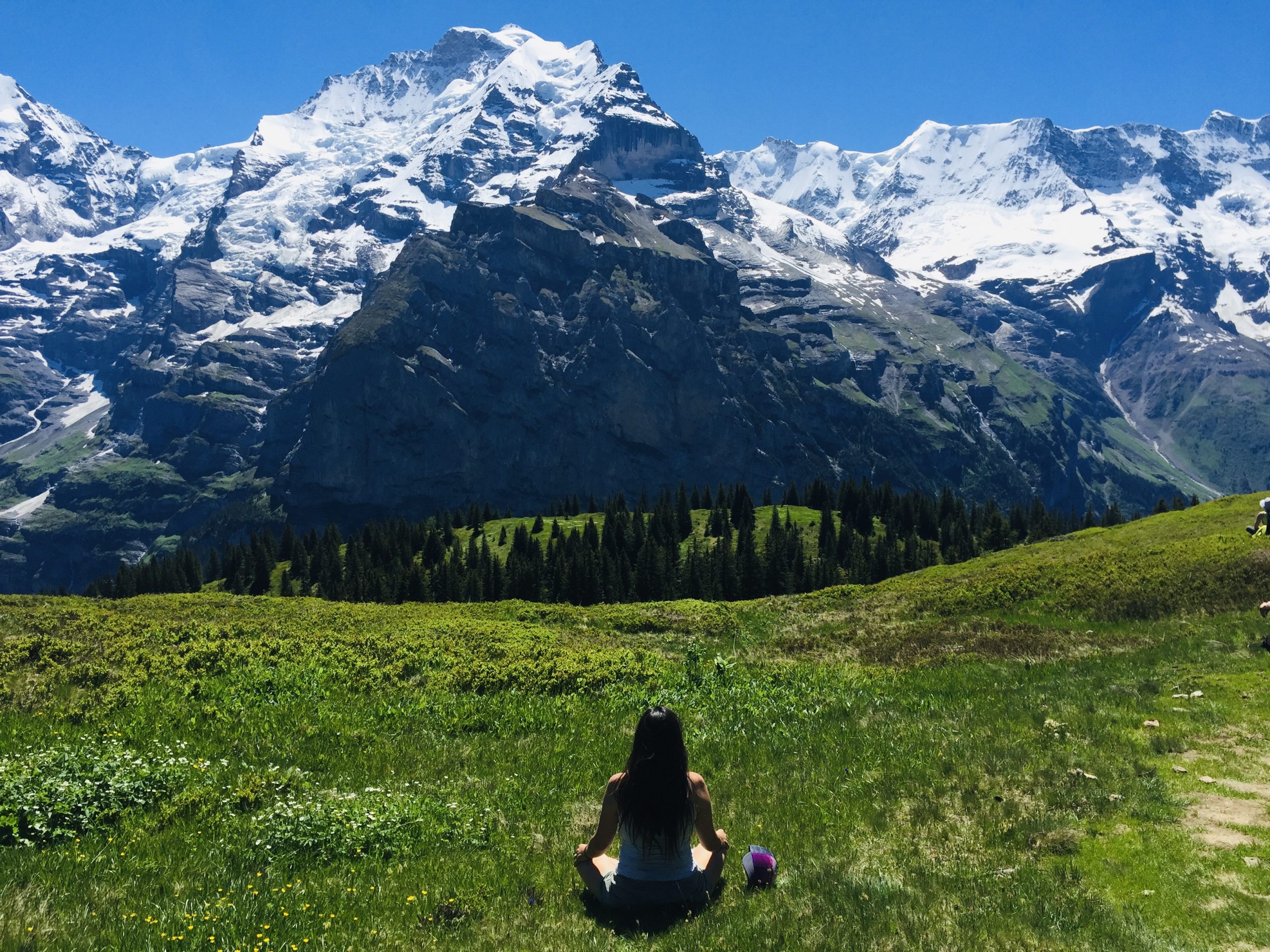 Walk us through an in depth look of what people will experience and explore during a yoga class with you in Iceland.
We will begin our day each morning with a mid-morning yoga class. Everyday, our yoga practice will be a little different. I specialize in therapeutic and accessible yoga, and I encourage moving the body in new ways each day to prevent stagnation and habitual movement. I generally sequence my classes around a theme or an area of the body, such as shoulders, hips, or the spine. Often times, my classes start on the floor, close to the earth with slow and steady "somatic" movements. Once your body is warmed up, we will move to more traditional style yoga postures. The classes will last around 90 minutes each from beginning to end, and will begin slowly and always leave time for plenty of rest in savasana. I specialize in therapeutic adaptations of postures and I use a lot of props (blocks, blankets, bolsters, etc.) to help each person find their body's appropriate edge throughout the class. Often when I tell people that I'm a yoga teacher the immediate response is, "I could never do yoga…I'm not flexible enough for that." I'm the first person to tell you that yoga isn't about flexibility. I do my best to teach to the depth and wisdom of the teachings.
"Yoga to me is about so much more than movement. It's a philosophy, a life path, and a way of being in the world. If I can provide you with an opportunity to look within yourself and give you tools for developing compassion, while holding space for that process, then my job as a teacher is done."
I'm not what you call not what you call a "flow" yoga teacher and I don't teach cardio-style yoga. If you like to flow, then you are always most welcome to find your flow in my classes, but my style overall is a slow integrated practice that invites the opportunity for curiosity, inquiry, and breath. So, if you are someone who hasn't "downed your dog" in a while, then I'm your girl. I'll meet you where you are with permission and grace, and support you in your journey of finding the best shape for YOU.