Invest In Yourself: Tips for Self Care During Crisis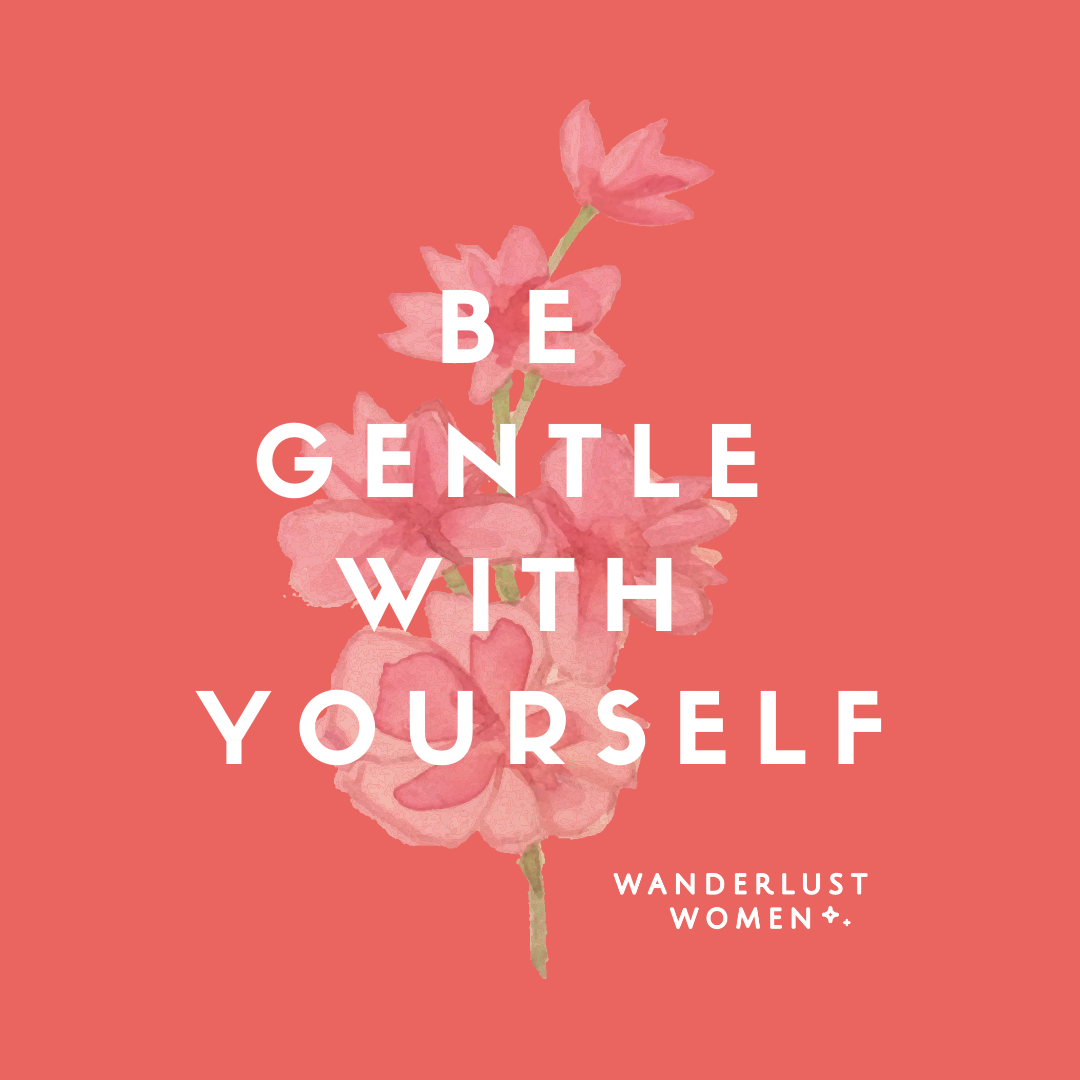 Life rarely goes as planned. I imagine that due to the intensity of COVID-19, many people globally have experienced major changes to how they used to live their lives. Often when we are overwhelmed with the world, it is easy to look outside of ourselves: we stay distracted, keep "busy," to deal with the situation at hand, and avoid taking time to truly nurture our own internal vitality reserves.
At Wanderlust Women we want to invite each of you to invest in yourself NOW, with extra dedication and time for self care.
Here are a few tips to continue to "pour into yourself," and "fill your cup" even when the world is in
"If you are invested in security and certainty, you are living on the wrong planet." -Pema Chodron
1. Stay Informed, but not obsessed
Knowledge is power - but also set boundaries. Try not to obsess in the moment-to-moment drama of the changing information. Commit to listening to the news only twice a day, and find a schedule so that you have time to decompress from the information.
2. Set Boundaries
Set boundaries between work and leisure time. If you are new to working at home, set regular hours to checking your email and at the end of the day, call it quits. Be disciplined in whatever boundaries that you commit to.
3. Stay Connected
Being quarantined and practicing social distancing does NOT mean that you need to be socially isolated. Reach out to friends and groups via facetime, or skype. Set regular catch-up dates with friends either virtually or over the phone. Get involved in facebook groups or other social groups online.
4. Get Active
Exercise is key to well-being! Connect with nature with a walk or run outside, or do an online video. Activity ALWAYS helps to de-stress.
5. Meditate or Maintain a Practice
Cultivate a sitting practice for only 5 minutes a day. It's amazing that even 5 minutes of meditation, conscious breathing, or yoga WILL make a difference in your life.
6. Serve Your Community
A blog is an essential tool for building a long-term relationship with your audience. The best blogs will eventually become an extension of your company's culture and marketing strategy, which means that each article you publish has the potential to create a lasting impact on your brand.
Questions to Consider:
Explore these questions within yourself. You might journal, or sit with a cup of tea, or even bring them into your meditation practice.
What small act can you do every day that nourishes you?
What does your heart need right now?
Do you have community supporting you?
If the answer is no, what can you do to nurture this more? Is it regular zoom / skype dates with friends?
Are you feeling healthy and strong? How can you commit to more vitality in yourself?