Retreat Highlight: Fearless Writing Workshop with Jaclyn Mish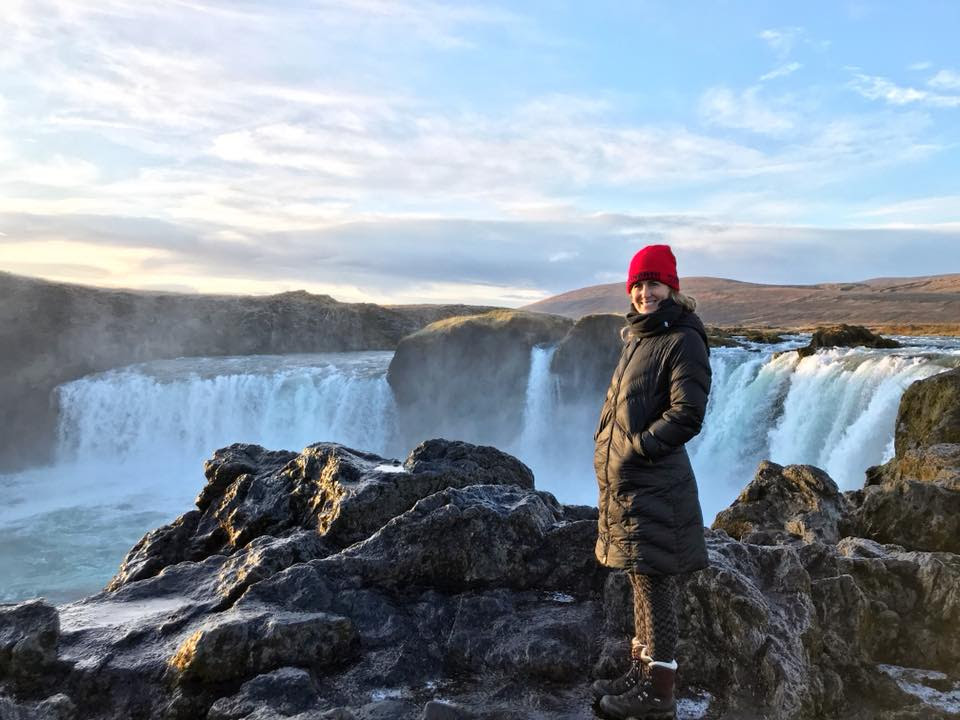 Walk us through an in depth look of what people will experience and explore during a writing workshop with you in Iceland.
Each writing workshop is different and they are usually quite fun. Generally speaking, we have 4 writing activities in each session. The first two activities are designed to open up our creativity, get us in a flow, and nurture our creative muscles. The next two activities are writing prompts. For example, in the workshop I taught this week, we used the prompts "No turning back" and "An act of courage". Some people write about personal experiences, others write fiction. One workshop we'll have in Iceland will be our Fearless Living Workshop. We'll write about a specific fear and participate in a few activities designed to open us up and discover what's really behind the fear. Usually, our fears are based on memories. When we write about the memories, we often receive insights we hadn't had before writing about it.
There is no wrong way to participate in a writing workshop.
I always say, whatever makes it onto the paper is exactly what was meant to be there. Often participants are surprised by what they write about. We share our writing throughout the workshop, but no one is ever forced to share. It's generally a meaningful experience for everyone involved.